Århus, Denmark
01/04/11 15:37 Filed in:
Travel
Just visited good friends in this university town. It is the second biggest city of Denmark and half of it belongs to the university. So, you can imagine that it is a big time student city.
I must say, Århus has quite a nice sandy beach. Too bad that it is rather cold so far in the North. I wonder how warm it gets in the summer. In any case, warm enough so that people do swim.
I learned that it is more custom in Denmark that friends visit each other more at their apartments rather than going out to pubs all the time. That is quite inline with my Turkish background, although I am so much used to the German / Dutch way of going out very often.
Århus has an open air museum called the old town. It is not a natural historic city, but a museum. Nobody lives there. They just physically moved beautiful houses from all over Denmark to this spot. You can enter them and see all sorts of professions from the pharmacy to the tailor. As fascinating as this is, they have also a "modern town". That is around the 80s. You can see a HIFI shop with old tapes and records from Beatles, Abba etc. Very charming.
I have also been to the student house for a tango evening on Sunday. That was more modern music. Technically, I would say they are in the building up phase, but friendly people. I enjoyed my time. That reminds me Darmstadt. By the time I left, there was a very small group. A few years later it was flourishing so much that there was even more tango there than in Cologne.
The posh cafe in the city centre with all classical tango music was the other week. Maybe next time.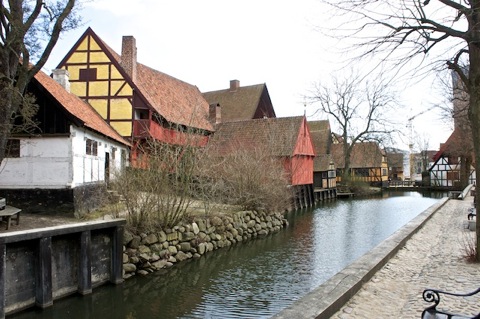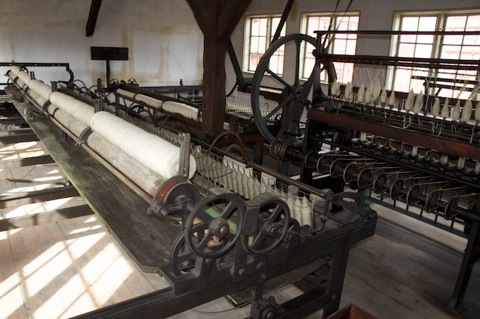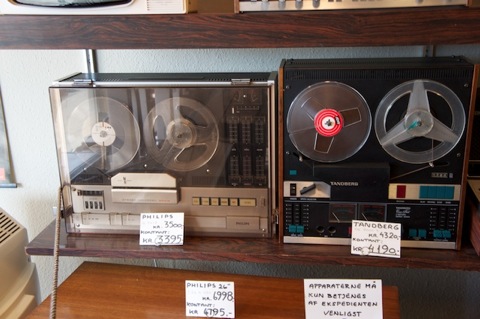 [Sleeker_special_clear]